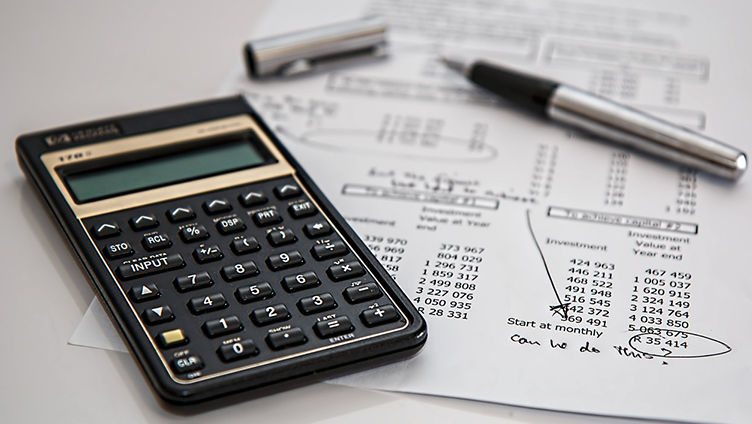 The main mission of a Church is to bring the Gospel to the greatest number of people. While this is not a for-profit activity, Evangelical churches need to be in line with industry laws and regulations. Because they are considered immune entities, many Pastors may find that churches do not have accounting obligations, but to maintain their immunity, they must be accountable to the church's accounting organization.
What is an accounting organization?
Accounting is a science that records all the changes that have occurred in your Church's patrimony, whether they are qualitative or quantitative changes. Through this registration you will be able to follow fully the movements carried out in your church, such as payments, purchases, sales and tithe entries. By analyzing these data it will be possible to make the right decisions for the future, facilitating the Church's management.
What are the accounting obligations of my church?
Although exempt from taxes, the first accounting obligation of a church is to declare income tax. This declaration must be made until the last working day of June. It must contain all the assets (assets and rights) and liabilities (debits and obligations), expenses and revenues of the previous year. In addition, the Church must declare the following taxes: IRPJ (Corporate Income Tax), CSLL (Social Contribution on Net Income), PIS (Social Integration Program), COFINS (Contribution to Social Security Financing) and DCTF (Declaration of Debts and Federal Tax Credits). To know more details on these taxes law the matter of the blog Be Divine.
A hint…
Faced with so many obligations, registering your Church's Financial control is a task that requires a lot of organization. Although it is possible to initially control everything through Excel, over time the worksheet becomes complex and you can lose control of your Church. To facilitate this routine an organization system greatly reduces the bureaucracy, rework and costs of these processes.
The Prover Church Management System is easy-to-use software that helps you centralize financial information by integrating it with your church's other management processes.
Did you like the content?
Want to know more about what the best management system for your church?
Contact Prover team and get the best solutions.