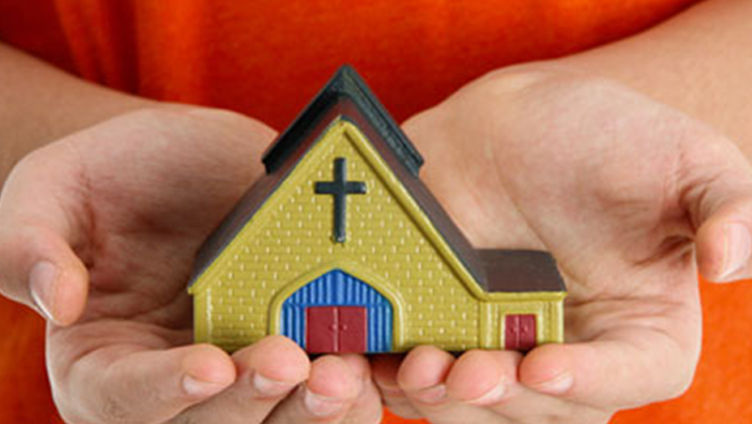 Every organization has an objective, a reason to exist. The purpose of the Church is to expand its works so that it can carry the Word of God and congregate as many people. If the Church's administration succeeds, it tends to grow, increase its members, and increase its projects. But after all, what is administration and how does it apply in my Church?
Understanding the administration
Church administration means making the right decisions about the use of resources – human, material and financial, so that the Church can carry out her work in a manner and fulfill her mission. When administering your church you must follow the basic principles of administration: Planning, Organization, Direction and Control.
Planning: It means establishing plans, methods and processes that will guide the actions and goals of the Church. To help with planning you can answer the following questions: What? Who? When? As? things will be done.
Organization: It is the process of allocating / distributing tasks, responsibilities, and resources among the members of the Church. It means adapting the church structure to the proposed goals.
Leadership: means leading, influencing, and motivating Church officials and volunteers to perform tasks essential to their mission.
Control: Finally, control means to verify the accomplishment of activities and goals as established to keep the Church on track.
The role of the Church Leader
Teaching the Word of God, counseling members, and praying are important pastoral activities, but they are only part of the administration of a church. The act of managing is working with and through the people involved to accomplish the goals.
Other functions that the Church Leader must exercise:

• Set goals
• Analyze, know and seek solutions to the problems of the Church
• Organize ministry and allocate financial, technological and human resources
• Leading, communicating and motivating people
• Negotiate
• Make decisions
• Control, measuring and evaluating.
Church Management System
When administering your Church, you must take into account the information provided by your performance history, so it is important that the Church organizes the history of its members, financial, Events, accounting, among others, through a System of Church Management.
The success of an administration is in the ability to analyze the evolution data of the Church's mission and to chart future predictions, always adjusting the resources according to the daily life of the Church.
Would you like to know a tool that can optimize the administration of your Church?
Contact the Prover Team and get to know our solutions.