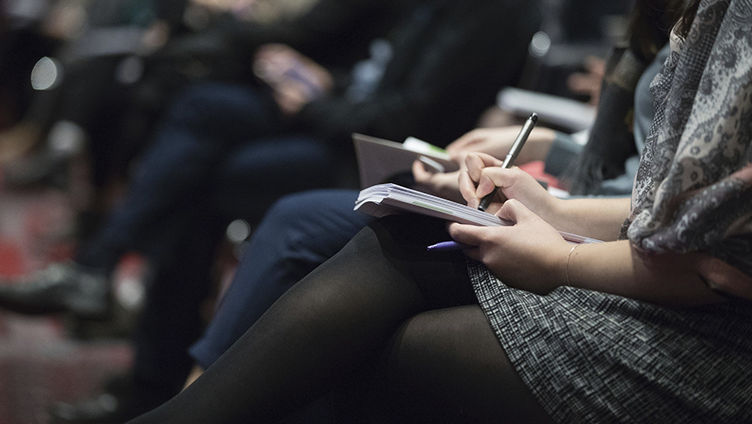 If you are a Pastor, a Leader, a Secretary or a dedicated Volunteer in your Church, the meetings may be consuming a large part of your energy and time. When not planned correctly, your church meetings can move in a million different directions, making it impossible for your group to focus on important issues that need to be addressed. Disorganization, ill-defined meeting goals, and lack of meeting structure can paralyze your church's meetings.
If you think your church meetings are not really building as you would like, except wasting your staff and the time of your members, it may be time to reassess how you plan and execute those meetings. You may be having trouble getting in touch with everyone effectively.
These helpful tips can help you make church meetings more productive than ever:
1. Plan your church meetings on a regular schedule
Do your church meetings happen at random, without a real schedule that determines when and where you are? Having your meetings on a regular and predetermined schedule makes it easy for attendees to accompany them. If your meetings are once a week or once a month, scheduling predetermined dates and times can help ensure that everyone who needs to be there is available. This meeting schedule should be available to all Members, the Church secretariat, the Church website, or the Church application.
2. Set a schedule for each church meeting.
For each church meeting, you should already have planned the topics that will be covered. Without a predefined agenda, meetings are likely to deviate or continue for longer than anyone wants. A carefully planned schedule of meetings ensures that something really important is addressed and spoken about. The Church secretary or Leader responsible for the meeting should send this agenda in advance to the participants so that everyone has prepared for what will be addressed.
3. Make the meeting in a quiet place
It is essential to find a quiet place to keep church meetings consistently, with a minimum of distracting noise. This way the meeting can be more productive and enjoyable, keeping the team focused. Remember to check if the venue has the necessary structure like dateshow, outlets, enough chairs, etc.
4. Organizing and Simplifying Communication with Church Members
If you are joining Members to a meeting of your Church, you are probably trying to hold everyone ahead of time. If you are trying to do this through email or using cell phone groups, this can be a nuisance. In addition to not being able to record everyone's acknowledgment in a single list, phone numbers or email addresses may be outdated and you will not be able to tell them. One way that many churches have simplified the process of contacting people before scheduled meetings is to have an application.
The Prover application can help you promote more efficient meetings. Through it you can:
Send meeting announcements to your meetings
Provide documents such as the agenda of the Church's meeting
Send reminders notifications
Maintain a schedule with the meeting schedule
Confirm Members' presence
Do you want to improve the communication and management processes of your Church? Contact the Prove team and learn how!