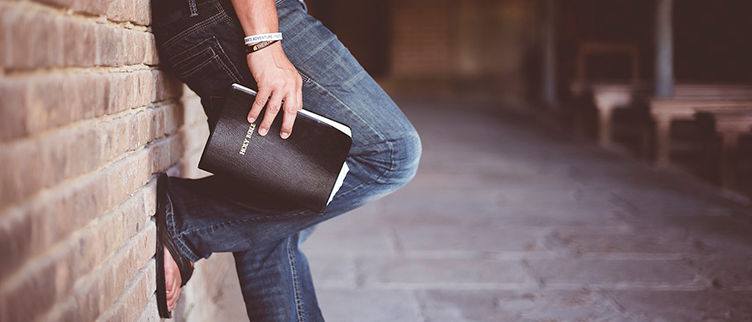 The Church in cell is a type of organization that allows the Church to grow without losing contact with each Member in order to maintain communion with each one. As a church grows the trend of a church in traditional organization is talking to the crowds, worship services are times to send messages to all people broadly and generalized, but cellular organization is a means for rapid individual growth and integration. The cell is a way of understanding individuality and conveying the teachings and support that each Member needs.
What to know more about Church Management in Cells? Read our article: Church Management in Cells
What it is to be a cell leader
A cell leader needs to be a person who has the sensitivity to know the need and stage that each Member is on their journey toward Christ. This is a great responsibility that involves directing the Members to quickly achieve this transformation of life, either through guidelines, prayers or a simple visit.
What are the Qualities of a Cell Leader
Being an organized person
Even if the cell is small the Leader must be organized in his daily tasks. You should keep in mind what he wants for your cell for the next six months and organize a cell programming schedule, organize your schedules, and have a record of all your Discipleship contacts.
Stay current
Knowing the teachings of Jesus in depth is a task that all Christians who wish to grow spiritually must fulfill. Cell Leaders should get more than that. They must know deeply about the reality that we are living in order to guide their Disciples on how to act in this current society according to the example of Christ. One way to stay current is to always read newspapers, books and blogs.
Be an example
A Leader is the person who lives what he preaches. Nothing teaches more than example, so always be aware of your behavior, postures, thoughts and speech. Be the first to notice when your behavior is not reflecting the example of Christ and correct it. It is imperative that the Leader has coherence between what he preaches and what he practices, without which it is impossible to exercise true leadership.
Have humility
The Leader should reflect Jesus' humility and always learn from his group. Accept suggestions and criticisms in a positive way and do not always try to pretend to know everything and always be right. Humility is the highest quality of the great leaders of humanity.
Communicate effectively
See how best to communicate with each Member in your cell. Today, the trend is for mobile to communicate, so choose an application to send out messages, meeting reminders, and prayer requests. In addition, the Leader should speak clearly with his Discipleship and emanate love in every word.
To know the technologies for Churches
One of the ways to grow your cell is to know and use the tools available to record information about your Discipleship presence in meetings, record donations, and communicate effectively.
Learn about the resources that an application of your Church can offer: https://blog.sistemaprover.com/2017/12/05/contacts-recursos-que-a-application-of-your-church-can- to offer/